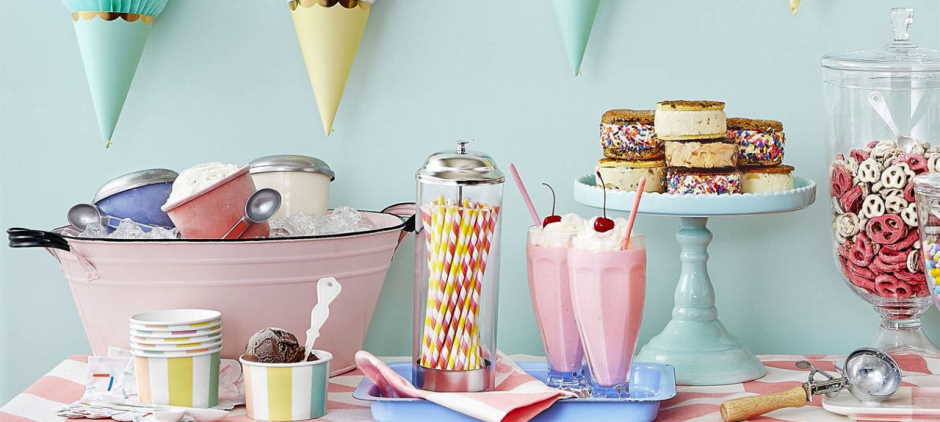 Tips to celebrate a low budget birthday
Most people take advantage of their birthday to celebrate in a special way with their friends and loved ones.
Of course, for whatever reasons, many times you do not want to fall into excessive expenses and thus reduce your economy for the remainder of the month of your birth.
That is why here are some ideas for you to save on the organization of this great day:
If possible, narrow down the guest list as much as possible. Starting with it for sure you will save a lot of money, but it is suggested that you do not fall into exaggerations and leave out people who want to be with you on this important day.
Secondly, organize your birthday in a house, in the convention hall or anywhere you can get for free. It can even be in a park!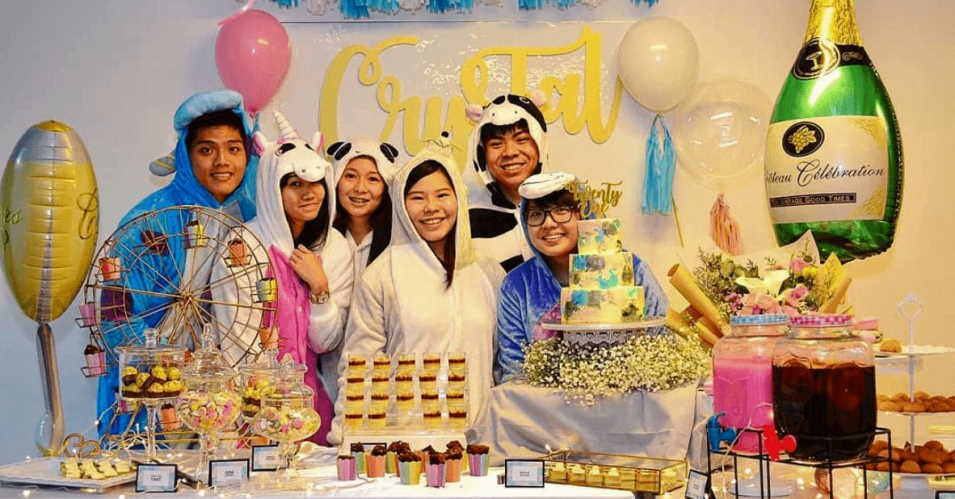 No going to bars or restaurants, since that will undoubtedly increase the budget excessively, just what you want to avoid.
Privilege to offer snacks before a complete dinner. It favours simple or ready-made preparations, such as French fries, nuts, carrots and cut celery stalks that can be served with some easy-to-make homemade sauce.
In this way you will not only can celebrate a low budget birthday but also avoiding spending the whole evening serving your guests instead of enjoying this beautiful day.
Leave them prepared and served just before they start arriving and you will see how you save time and money.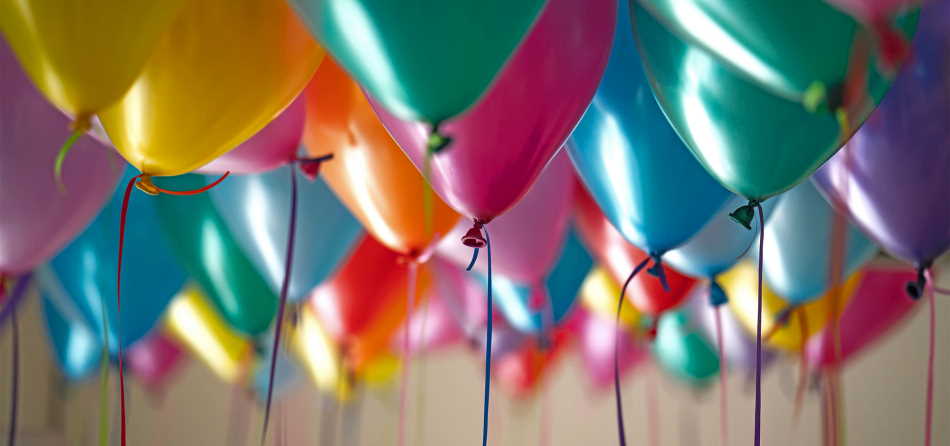 In the same way, if you want a birthday cake, it is suggested that you quote before simply buying it, since in many occasions it can be cheaper to prepare it yourself -or a family member who loves pastries- than to spend on one that come ready to serve.
Can be counted as one of the ways to celebrate birthdays with no money.
Don't spend unnecessarily on theme decoration. It is more important that the place where the birthday takes place is ordered than full of decorations that will leave you with less budget for more important matters, such as the food or drink that you will offer.
Now, if you still want to have a party favours or some type of ornamentation, do it yourself! There are a series of tutorials on celebrate birthdays on a budget that you can find online and that can help you in this task.
Have fun!