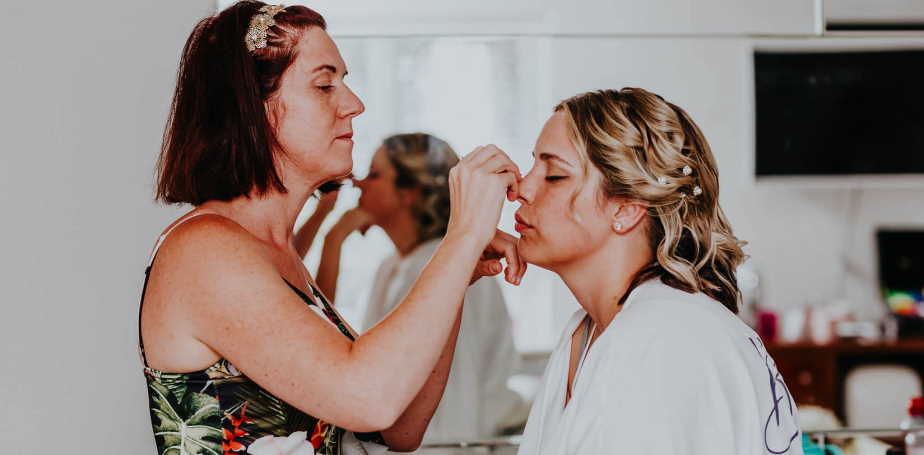 Method to choose wedding makeup
The season of events and celebrations is approaching and, whether you are the bride or the guest, you may still have some doubt about how to choose wedding makeup that can suit you better.
Taking into account certain recommendations and choosing the best professionals will be essential when it comes to wearing perfect makeup on such a special day.
Here are the keys to choosing the perfect wedding:
The keys to getting the ideal wedding makeup
Before choosing the most suitable wedding makeup, you should consider some tips. In addition, there are certain steps that under no circumstances should you skip if you want to be the perfect girlfriend or guest.
Day or afternoon / night wedding
It is not the same that the wedding is during the day than at night and, therefore, this is one of the most important aspects that you have to take into account if you want to be fully successful.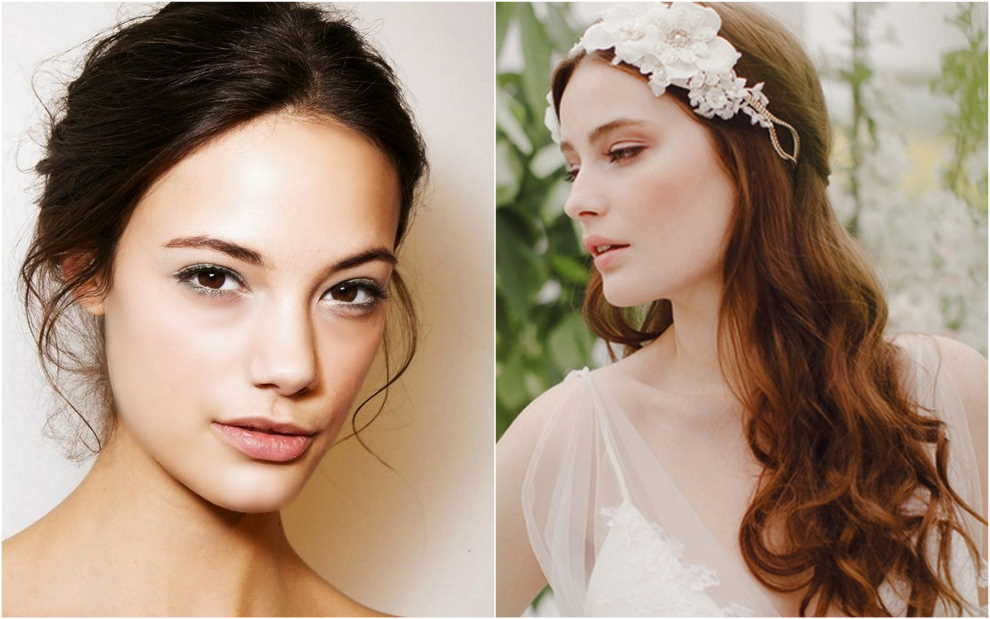 In case the wedding is in the morning, it is better that you select the wedding makeup look with subtle makeup and, in case you choose, for a smoky that is somewhat soft and not too intense with pink tones,
Choose the tones that favour you the most
It is one of the tips that professional makeup artists often repeat is that you should always choose the tones that favour us the most and those that we always use.
Although a wedding is a very special day, that does not mean that you should try new things. It is better to bet on insurance to avoid a result that is not the desired one at all.
Prepare the skin
The preparation of the skin is essential so that the makeup fixes well to the skin and remains very natural. Your skin must be clean and hydrated to show off radiant makeup.
Also, apply a flash ampoule to erase the signs of fatigue and reduce wrinkles and fine lines.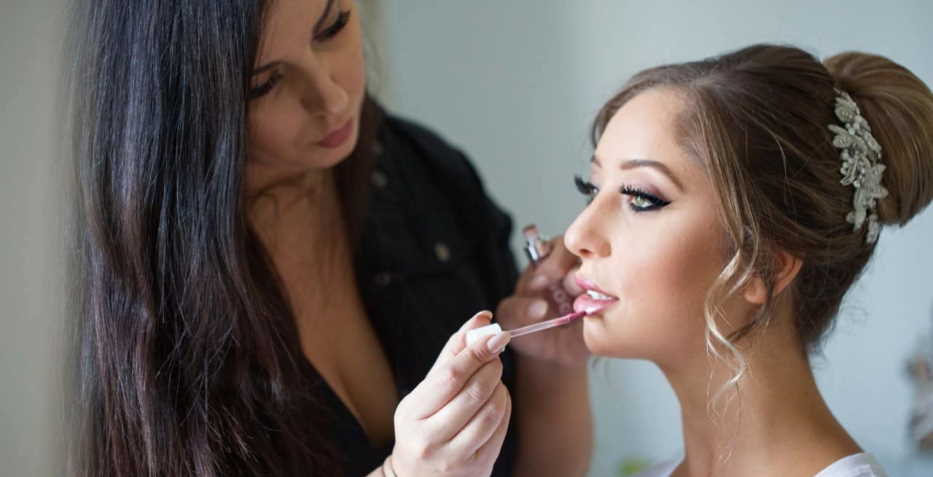 If you are the bride, a few weeks before, get a good facial treatment that cleanses the skin in depth and provides hydration and luminosity. If your skin is radiant, your makeup will be even more so.
Apply the most suitable primer and foundation
The primer and foundation are two essential products to get a perfect wedding makeup if you know how to choose the most suitable, of course.
Always put yourself in the hands of the best professionals
If you want to be perfect on your wedding day, expert advice is to choose the perfect makeup style for wedding and thus put yourself in the hands of a professional makeup artist who will be able to advise you on the most suitable makeup for you and the most suitable products and shades for your skin type.