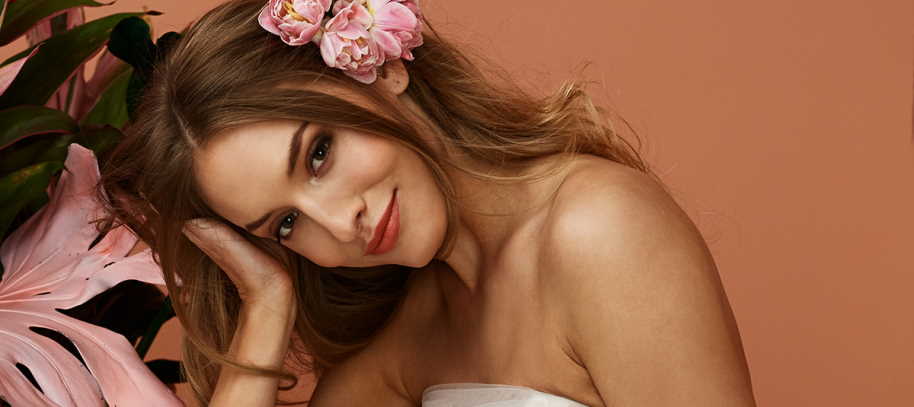 What facial should You get before Your wedding?
On the wedding day, every girl wants to be the most beautiful and well-groomed bride.
The chief cosmetologist of the network of beauty salons advised what procedures are best done in advance in order to shine at such an important celebration and why pre-wedding skin treatments are absolutely essential.
Cleaning and peel facing
Peeling after cleaning will allow you to permanently save the result, evening the tone of the face and eliminating the first signs of aging.
The skin after this procedure becomes clean, toned and smooth. It is best to start doing such a complex a year before the wedding in order to achieve maximum effect.
It is important to take care of the skin not only before an important event, but also after. Continue to visit the beautician, alternately choosing either brushing or peeling.
Mesotherapy
Injection cosmetology and beauty injections will correct and improve those deficiencies in the shape, contour of the face and fullness of the lips that you are used to struggling with.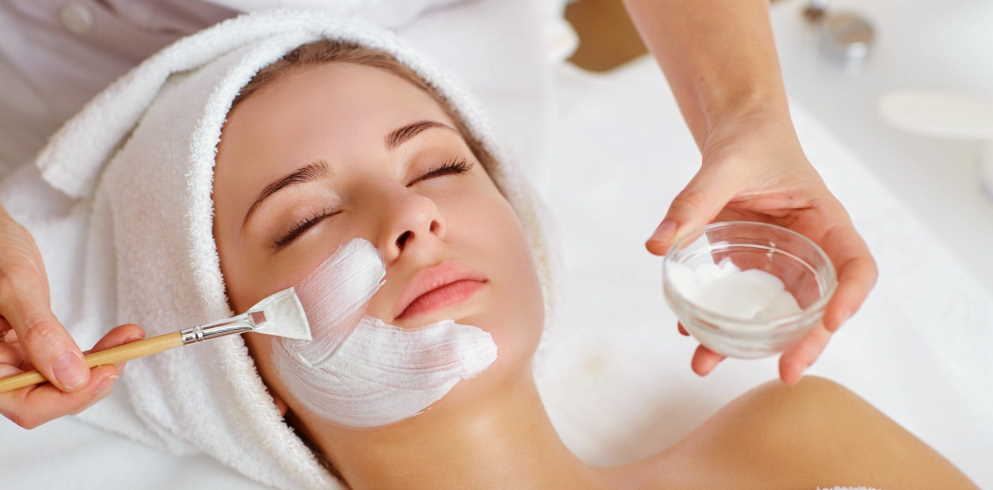 Visit a cosmetologist half a year before the event to discuss about the pre-wedding skin care tips. So much is required by the body to completely restore the skin.
Grinding facial and body skin
To get a facial before a wedding is highly recommended. Grinding effectively fights both light skin defects (moles, birthmarks) and severe post-burn and postoperative scars.
This procedure is especially popular in cases where the bride chooses dresses with an open neckline or back. Moreover, polishing is a "magic wand" for those girls who use a minimum of makeup. The necessary time to restore the epidermis after the procedure is 3-4 months.
Adjusting the form of eyebrows
The Bride should grow the length in advance, create the actual direction of the hairs and a shape that emphasizes naturalness.
Then, after 20 years of a happy marriage, when viewing a wedding album, you will not have to be upset about your appearance.
Laser epilation
This procedure is required for any bride. Indeed, this is how you can feel calm and confident on such a crucial day!