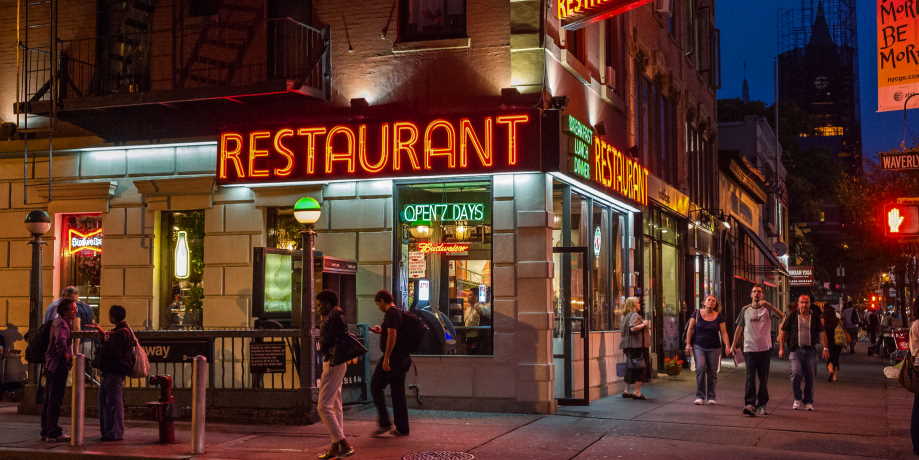 What can you do in NYC for free at night 2020?
Are there free night activities in NYC 2020? Of course! New York is one of the most expensive cities to visit and by doing free activities, you will be able to make the most of your budget!
And that's not the only advantage: free activities are also fun to do! Why not attend a yoga class in a park or take the Roosevelt Tram for example? Here is to do in NYC for free at night 2020 list below.
Free cinema in Bryant Park
New York City is often used as a backdrop in many films. In Bryant Park you can enjoy outdoor cinema sessions at the Bryant Park Movie Nights.
From June to August, the festival invites you on Monday evening on the lawn of Bryant Park to see films. You can settle in from 5 p.m., the film starts after sunset, around 9 p.m. The evening lasts until 11:30 p.m.

Attend the recording of the tonight show with jimmy fallon
Tonight Show fans can watch the recording of Jimmy Fallon's flagship show at the NBC studios at Rockefeller Centre, but you'll need to plan ahead.
Places (free) are offered a month in advance, but if you're lucky, you can find them on the night of check-in.
Cross the Brooklyn bridge at the end of the day to watch the sunset
The Brooklyn Bridge was built in 1883, making it one of the oldest in the United States. It is a very special work, between a suspension bridge and a cable-stayed bridge, which connects Manhattan and Brooklyn.
It is of course one of the emblems of the city and all New Yorkers love to cross it. To do this, the best way is to leave Manhattan, just before sunset, to have enough time to take pictures as the day wanes and creates fantastic colors on the skyline.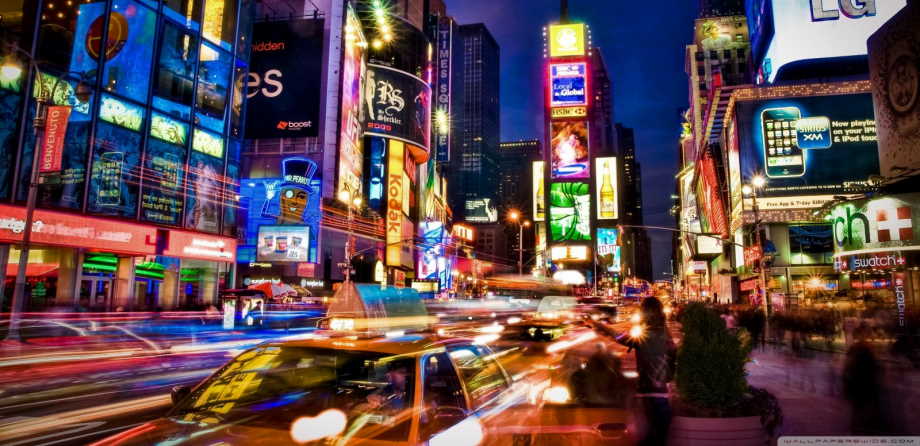 You can enjoy the city which lights up in the early hours of the evening. Remember to watch from both sides of the bridge as the sun begins to set and you reach Brooklyn Bridge Park.
Staten Island Ferry (South Ferry Whitehall Terminal)
The best way to appreciate the silhouette of Manhattan is, of course, to get away from the island and to do this, board the iconic Staten Island ferry.
The journey from the South Terminal to St George takes only 25 minutes, leaves the dock every 30 minutes and is free. The ferry runs near the Statue of Liberty and the magnificent banks of the Hudson River.