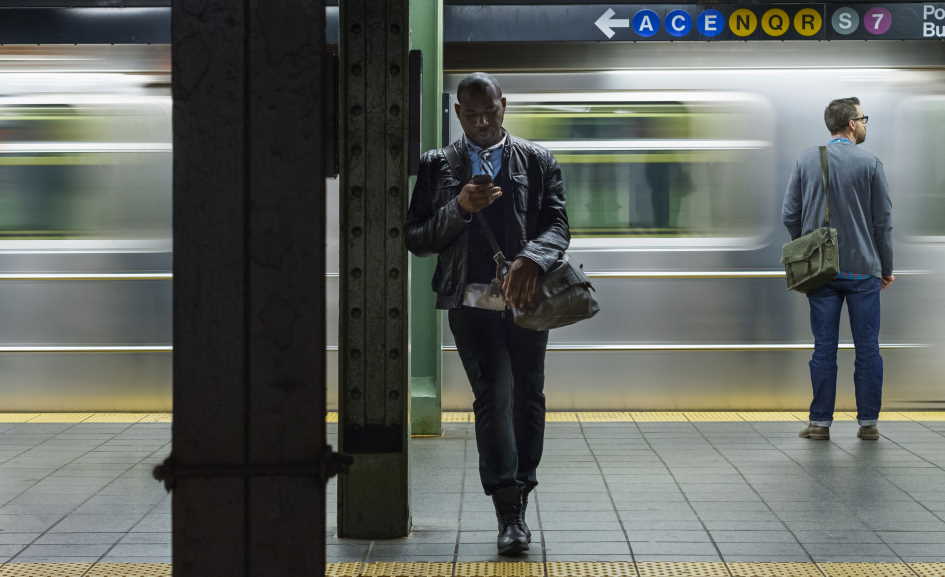 Is the New York subway safe at night? A Few Words
If you plan to make a trip to New York soon, know that this city has made considerable progress in terms of security since 1993, specially on safety of New York city subway.
New York at that time organized a severe repression of organized crime and drug trafficking. As a result, the neighbourhoods of Manhattan and Brooklyn have become much safer and tourists can walk around in peace at any time of the day.
They will be reassured by noticing the large police presence. New York is even considered to be the safest of all major American cities. This is confirmed by the many French people who live in New York and who never have a problem.
On the other hand, it is prudent to avoid walking alone in Central Park at night and not to go to the Bronx where many unemployed people live. In addition, it is not recommended to take the subway at night (in fact, two thirds of the murders that take place in New York occur at night).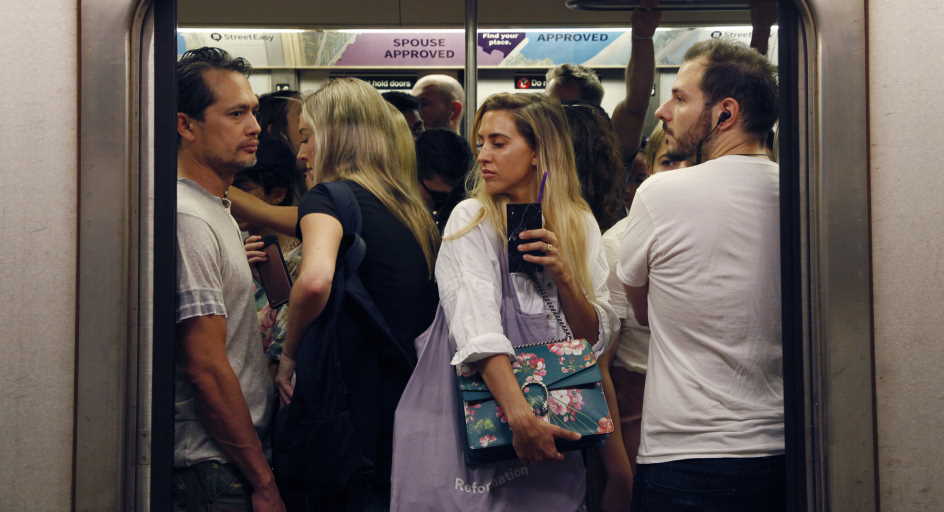 Be aware that the Kingsbridge neighbourhood in the Bronx has been taken over by a gang of thugs who are recognizable because of their red attire. At night, this place is a real cut-throat.
Stay alert but without paranoia!
Obviously zero risk does not exist, in New York as in all the big cities in the world, and I cannot tell you that you will be able to take the subway with your most beautiful jewels around your neck, your iPhone placed on the seat and without ever looking around.
Don't try pickpockets and keep an eye on your belongings, your camera, your smartphone. Finally, take the subway to New York exactly as you take public transportation home.
And you will see that the New York subway is very quiet, at all hours of the day and night.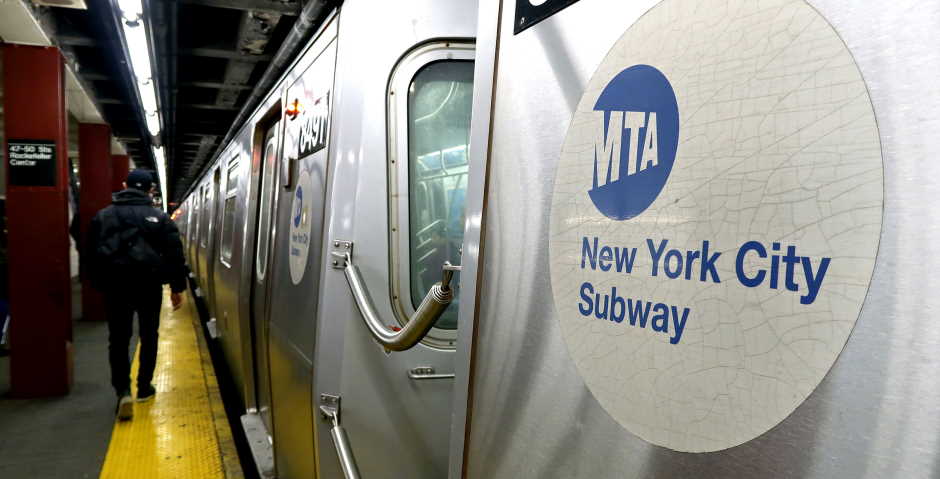 Is the New York subway safe at night?
Yes, New York subway safe at night. The New York subway runs 24 hours a day and you won't have any more problems at night! Besides, you will quickly realize that you are not alone in taking the metro.
A word of advice, however, if you are a single woman and are not too reassured despite everything: get in the lead car, where the driver is. But, frankly, cases of assaults on the subway in Manhattan remain rare. You can really take the metro quietly, night or day!
Do not hesitate to approach New Yorkers in case of problems: there is real solidarity between users. New Yorkers are always ready to help. You can read online the tips for riding the NYC subway late at night as well.