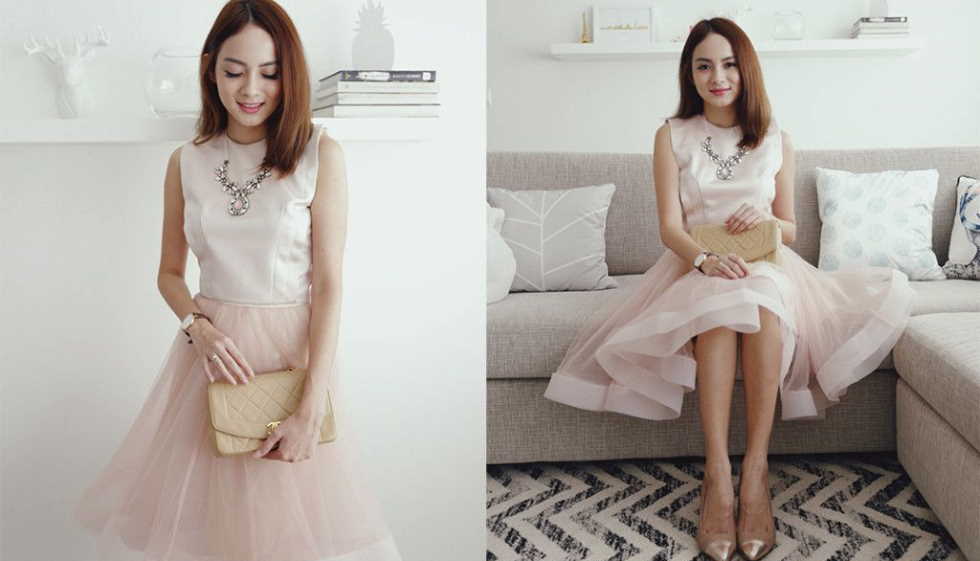 What do you wear to a bridal brunch? A Few Options
When it comes to bridal showers, there are really only two rules about what to wear to a bridal brunch: Consider the bride-to-be's taste, and do not, under any circumstances, wear white.
For the sake of your bank account, though, you might want to add a third rule: Don't buy something you're never going to wear again.
The easiest way to make all of these rules work together is to buy something that comes in a simple silhouette but a bright colour. Scroll down for bridal shower attire for guests list that you'll be able to recycle, from romantic dresses to easy jumpsuits.
Look special
In the summer it can be held in someone's backyard by the garden or pool. In this case, you would wear a pretty sundress, a maxi dress pants or even capris and a pretty top.
In the fall/winter a casual wedding shower could be held in someone's home, or at a local community hall.  Again, a casual day dress, or pants and a nice sweater or top would be fine.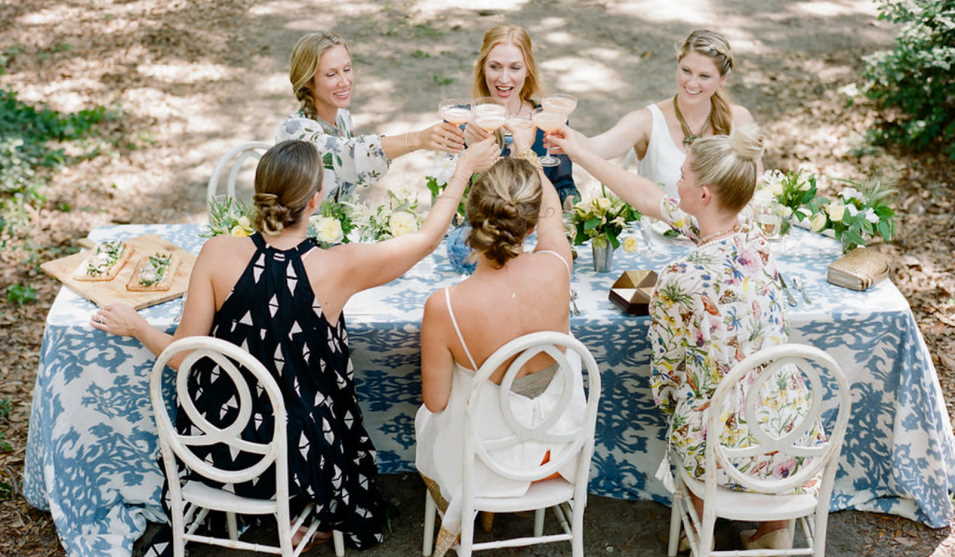 Pastels and happy colors are a natural choice
Soft neutrals, soft blues, pinks, peaches, pastels, and blush colors fit the mood of a bridal shower and happen to very chic for Spring.
If you feel too washed out in these shades, go for a slightly deeper color but choose happy shades. Browns greys, dark navy, dark green and all black don't feel light and joyous at a bridal shower.
You can't go wrong in a dress
When in doubt what to wear to a bridal shower as a guest, a dress is always feminine and appropriate. Classic styles like a wrap, sheath, shift or a fit and flare dress are good because they are more on the conservative side.
A pair of nice pants are fine too but stay away from jeans or cords which are just too casual to look right.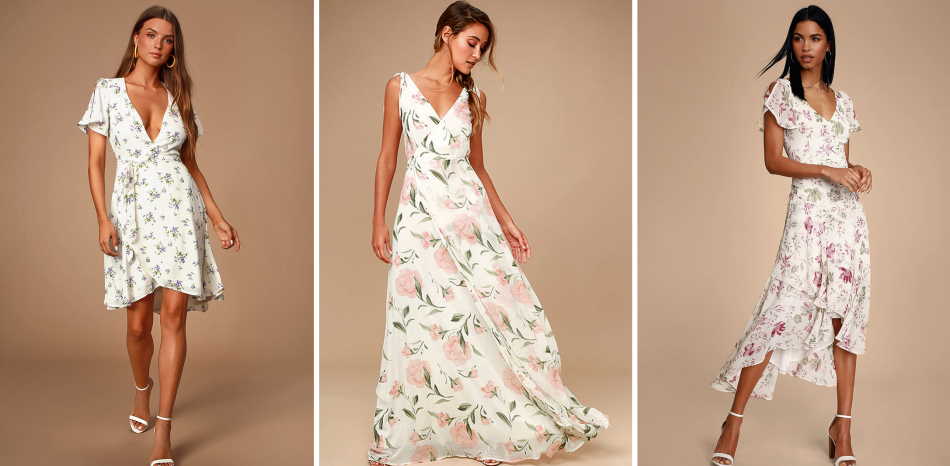 Florals fit the vibe
Beautiful floral prints always look right at a bridal shower whether you are wearing a floral dress or blouse. Flowers are synonymous with love and romance.
Don't underestimate the power of pretty shoes
A delicate, feminine shoe may be all you need to turn a plain dress you already have in your closet into a Cinderella-like outfit.
Think soft, not tough
Bridal showers are not the time or place for black leather, over the knee boots, and studded accessories.
These elements are too rough and tough for a genteel wedding shower. Stick to soft, floaty or drapery fabrics. Silk and jersey, and chiffon are feminine.
If you ever wanted to wear lace or ruffles, this is the perfect occasion. This yellow ruffle wrap dress, below, is lovely.